Expert medical services, right in your neighbourhood.
We believe in precision care and healthy outcomes.
APPOINTMENTS ARE REQUIRED FOR ALL COVID-19 TESTING. Unfortunately the Westmount clinic where COVID-19 testing is available cannot accept walk-ins.
We are now accepting appointments for COVID-19 Travel testing.
Walk-ins are accepted at the KW & Waterloo clinics for non-COVID-19 issues.
Book a COVID-19 Test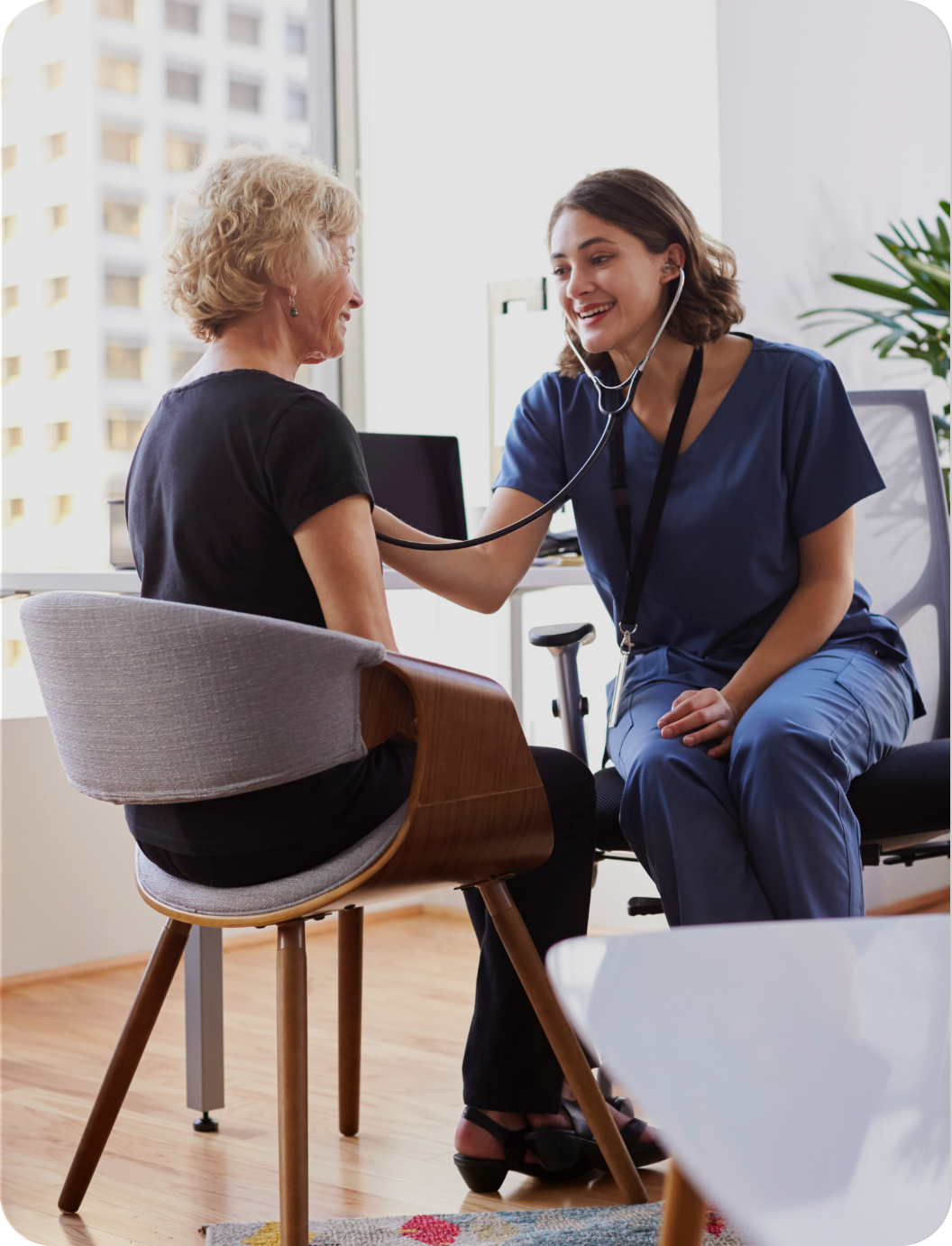 Services
Immunizations and Injections
Physicals
Travel Consultation and Injections
Specialist Referrals
Smoking Cessation Counseling
Sick Notes
See More
We believe in clean, comfortable spaces for our clients.
01 of 05